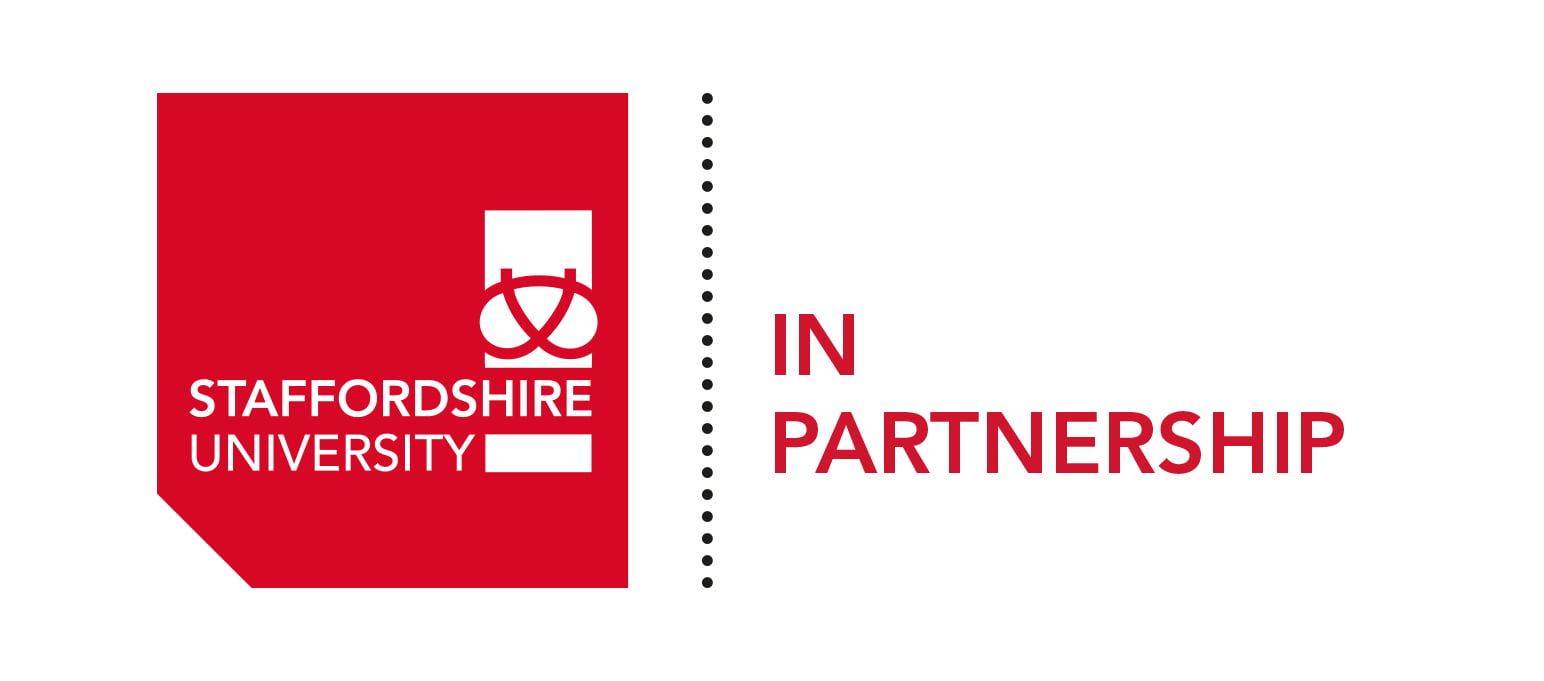 Staffordshire University is a modern University with 100 years' experience of pioneering higher education within the creative, technological and scientific industries. The University delivers relevant, inspiring and vocationally led courses and develops its students to be independent thinkers.

Deakin University, Australia ranks in the top 1% of the world's universities at #231 in the prestigious Academic Ranking of World Universities (ShanghaiRankings) and is among the top 50 young universities in the world (QS rankings). With over 40 years of experience as one of Australia's leading universities, Deakin University teaches over 60,000 on-campus students as well as online students each year.
Deakin University CRICOS Provider Code 00113B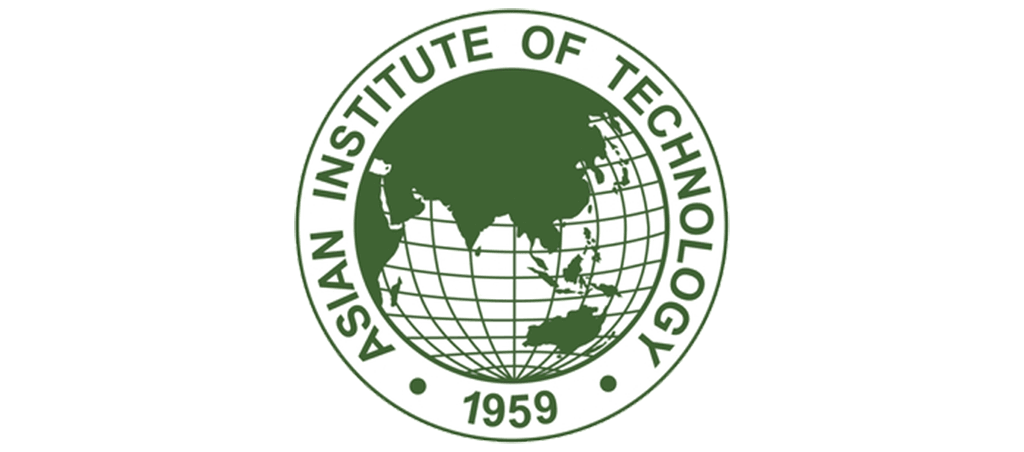 The Asian Institute of Technology
The Asian Institute of Technology, Thailand (AIT) founded in 1959, offers the opportunity to study at an institution in Asia which possesses a global reputation. AIT is ranked 18th in the world for ROI, 7th in Asia for diversity, 14th in Asia overall and Number 1 in Thailand. Going forward, AIT will be stressing its global connections, injection of innovation into research and teaching, its relevance to industry, and its nurturing of entrepreneurship, while continuing to fulfill its social impact and capacity building role.
Sitting on a beautiful green campus located just north of Bangkok, Thailand, AIT operates as a multicultural community where a cosmopolitan approach to living and learning is the rule. You will meet and study with people from all around the world.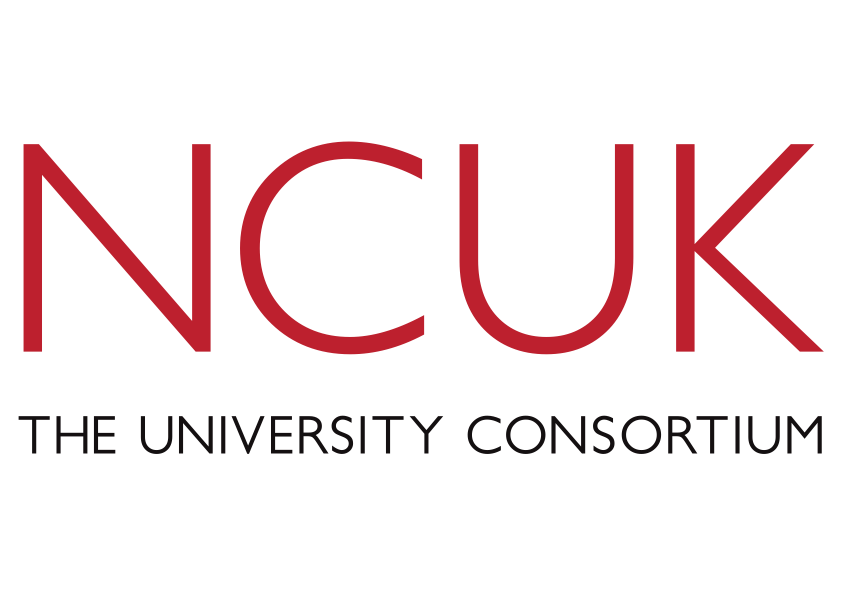 NCUK is unique in higher education. NCUK is a consortium of leading universities dedicated to giving international students guaranteed* entry to universities worldwide and helping them succeed when they get there. The main NCUK office is located in Manchester, UK with other key staff members being located in China and the wider Asia region.
With a diverse set of qualifications available as well as opportunities for qualified students to progress directly to university, NCUK supports thousands of students each year on their academic journeys. As NCUK qualifications are recognised by universities from within the NCUK Global Network and beyond, NCUK is able to give students the best start and guarantee access to an NCUK University upon successful completion of their studies on a NCUK programme.
NCUK qualifications are designed in collaboration with NCUK universities and combine high academic standards, with language, study, social and cultural skills. The NCUK qualifications are backed by fantastic levels of service and support, and an outstanding track record with over 40,000 students progressing to university since inception.
Students who progress to NCUK Universities have a choice to study one of thousands of different degree courses and enabling them to progress to enriching careers following graduation or obtaining further degrees.
*For full terms and conditions regarding the NCUK Guarantee, please visit www.ncuk.ac.uk/guarantee
The Institute of Chartered Accountants in England and Wales (ICAEW) is a professional membership organisation that promotes, develops and supports chartered accountants and students around the world. There are more than 1.8m Chartered Accountants and students around the world and 189,500 of them are members and students of ICAEW. Consequently, ICAEW has a global network of 75,000 members across 190 countries, which promotes the expertise and skills of chartered accountants on a global basis.
ICAEW is headquartered in London and have corporate offices in UK, Beijing, Brussels, Dubai, Hong Kong, Jakarta, Kuala Lumpur, Shanghai, Singapore and Vietnam. 16% of ICAEW members and 28% of ICAEW students are located outside the UK.
You can apply for exemptions depending on your qualifications and experience. Please feel free to contact our student admission counsellors.
Yes, we have partnered with leading corporates in the country to provide you with internships and work placement opportunities. Please feel free to contact our job placement services.
Yes, we have partner universities with high academic ranks and UGC approval. Read More
All the degree programs are available for international students. Please feel free to contact our student admission counsellors or click here to read more