Established in 1999 APIIT Sri Lanka is a reputable higher education institution established in partnership with Staffordshire University in the UK and Asia Pacific University of Technology and Innovation in Malaysia.
We conduct Staffordshire University, UK degree programmes (both undergraduate and masters) in Business Management, Computing/IT and Law.
With over 1,000 students in enrolment and an annual intake of over 450 students, we are the largest provider of foreign degree programmes (transnational education – TNE) in Sri Lanka.
Over the past 20 years we have trained nearly 4000 graduates in Business Management, Computing/IT and Law, who are leading teams across the country in the private and international sector. Not only in Sri Lanka but internationally.
Our contribution to higher education goes beyond the production of highly resourceful and enterprising graduates; notably, we have been able to shape the development of private higher education in Sri Lanka and set a benchmark for its quality and standards.
To revolutionize the education landscape by igniting a passion for the intrinsic value of learning to nurture leaders who uplift lives.

APIIT Sri Lanka aspires to 'inspire love for learning' in all our students and through them within society.
To realize APIIT Sri Lanka's purpose, and achieve goals encapsulated in our core commitments, APIIT Sri Lanka has organized itself into five cross-functional units formally designated as 'pillars'.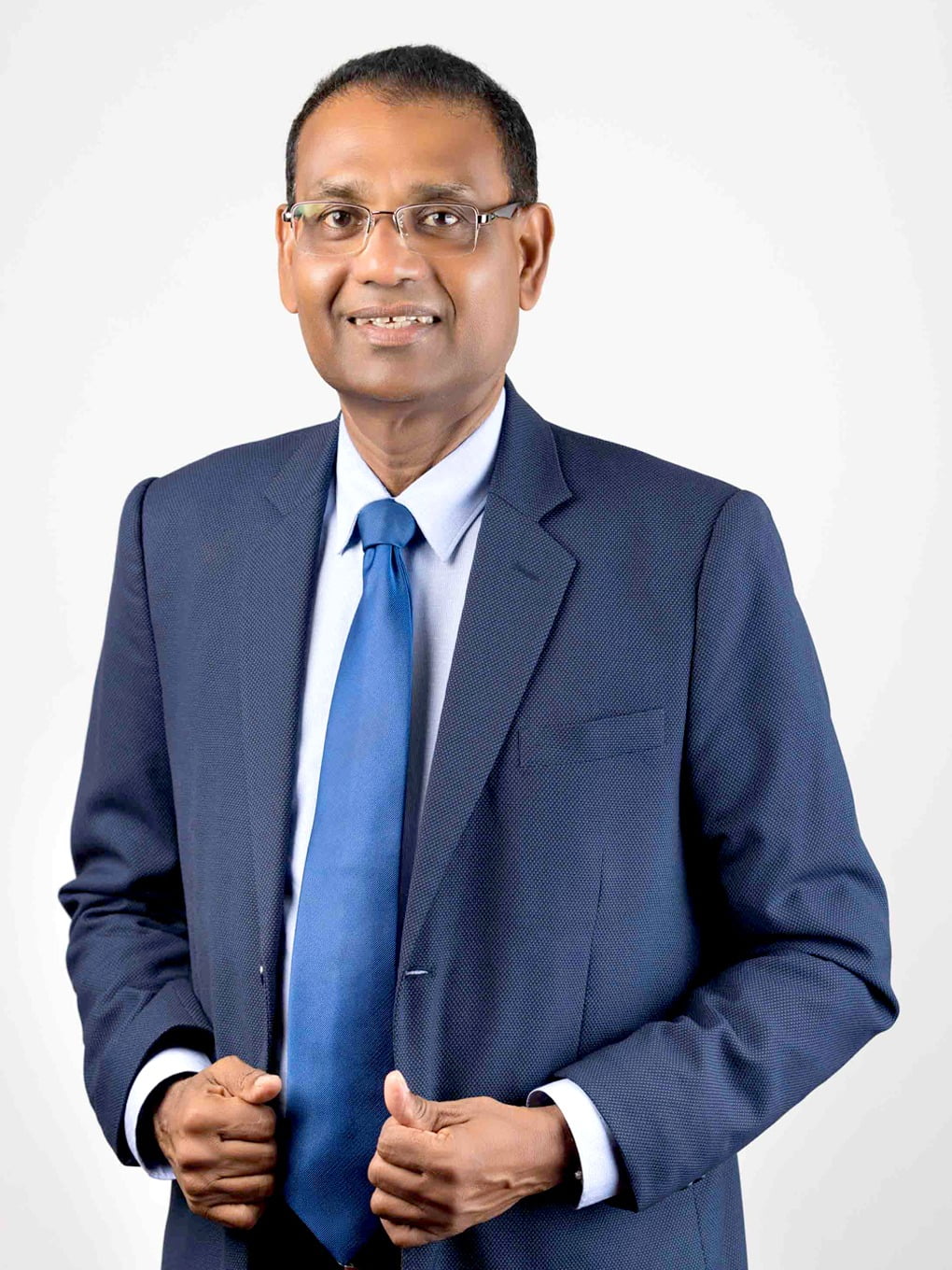 Message from the Chairman
Welcome to APIIT Sri Lanka
APIIT Sri Lanka goes beyond providing a mere qualification for our students. Our purpose is to revolutionize the education landscape by igniting a passion for the intrinsic value of learning to nurture leaders who uplift lives. We nurture young people to be innovative, enterprising and entrepreneurial and become active participants in the social and economic development of our society.

At APIIT we want to inspire the love for learning. We encourage lifelong learning through our student-centred, skills-focused approach to education. We do not merely dispense theory; rather, we inspire and teach you how to learn throughout your life.

As a leading higher education institute in Sri Lanka, APIIT is well- known as a reputable provider of tertiary education and is held in high esteem in academic circles both in Sri Lanka and overseas. The cornerstone of our success has been the consistent upholding of high standards in all aspects of the teaching/learning process, and maintaining excellent facilities that are among the finest anywhere in the country.

APIIT is one of the best places to study in Sri Lanka where you will be able to engage yourself in a learning experience that allows you to explore the world from a variety of different perspectives and through the lenses of multiple disciplines.

We look forward to seeing you at APIIT Sri Lanka.
Message from Mr.Roshan Egodage
Welcome to APIIT Sri Lanka
Established in 1999, APIIT is a leading higher education institute in Sri Lanka offering British degrees in Computing, Business Management and Law in partnership with Staffordshire University, UK.
We have a longstanding partnership with Staffordshire University since 2000 reiterating our commitment towards quality higher education. Students who enroll for the Staffordshire University degree programs with us have the advantage of studying similar programs as their counterparts in the UK at a more affordable cost and whilst enjoying the excellent facilities we have to offer.
Our recent partnership with Deakin University, Australia provides a unique pathway for our Computing and Business Management students to study one year at APIIT and complete the remaining two years at Deakin University, which is invaluable for our students to gain world-class education with international exposure. Our dedicated and experienced faculty will prepare students for the standards expected at Deakin University to ensure a smooth transition.
We at APIIT aspire to ignite the intrinsic value of learning which will pave way in nurturing leaders who will uplift lives. Being a student centric institution, we want our students to get the full university experience. Our students are encouraged to pursue both studies as well as to take part in extra-curricular activities which provides opportunities for them to achieve their full potential in their desired paths of life.
With an alumni of over 3500 we have a track record of producing highly employable graduates, who transform into future leaders under our guidance. In addition to obtaining internationally acclaimed education, the industry connections we possess together with the emphasis we place on practical experience ensure a high employability level across all parts of the world.
We invite you to visit us to learn more about the degree programs we have to offer, meet our team and take a tour of the facilities.
We look forward to seeing you at APIIT.
We are committed to maintaining the highest academic standards and quality of degree programmes
All degree programmes delivered at APIIT are Staffordshire University, UK awards validated for delivery at APIIT Sri Lanka. Accordingly, all degree programmes are delivered subject to the same Academic Regulations in operation at Staffordshire University. In addition, the Quality Assurance Agency of the UK has oversight of the collaborative arrangements between the University and APIIT.
The high-quality teaching at APIIT is the outcome of years of rigorous effort and persistent commitment. The APIIT quality assurance framework comprising regular external audits by Staffordshire University, UK and ISO 9001:2015 compliant internal quality assurance processes ensures that appropriate and effective teaching, support, and learning opportunities are provided to all our students.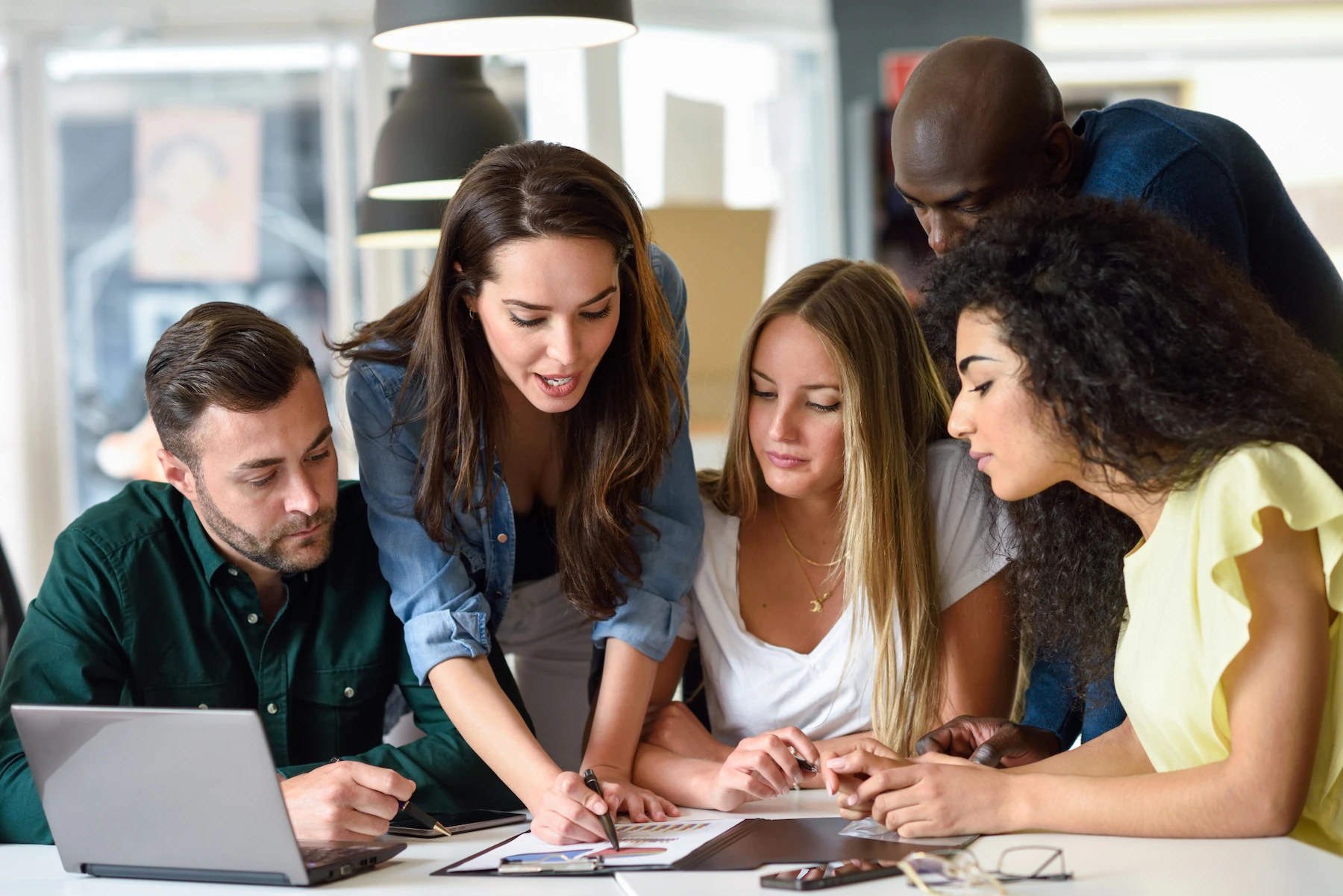 You can apply for exemptions depending on your qualifications and experience. Please feel free to contact our student admission counsellors.
Yes, we have partnered with leading corporates in the country to provide you with internships and work placement opportunities. Please feel free to contact our job placement services.
Yes, we have partner universities with high academic ranks and UGC approval. Read More
All the degree programs are available for international students. Please feel free to contact our student admission counsellors or click here to read more